Doggone Wonderful proudly supports ...
(Please click on a logo to visit the websites of the charities we sponsor.)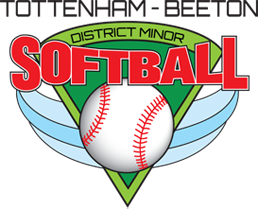 Tottenham-Beeton Minor Softball Association (TBDMSA) has been providing sports to the youth of Tottenham, Beeton and surrounding area for over 50 years. They pride themselves on creating an environment where children can learn positive life skills such as fair play, teamwork and sportsmanship. We have been proud sponsors of the TBDMSA since 2016.







"Dedicated to caring for abused, abandoned and orphaned animals - providing the love and attention they need to heal!"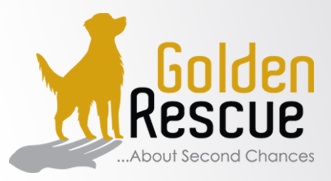 The Canadian Golden Retriever Adoption Service Inc. is a volunteer-operated, not-for-profit charitable organization dedicated to rescuing and re-homing displaced Golden Retrievers, and to educating the public, in general, about pet ownership.




The St. Thomas Aquinas Catholic Secondary School Co-operative Education Program